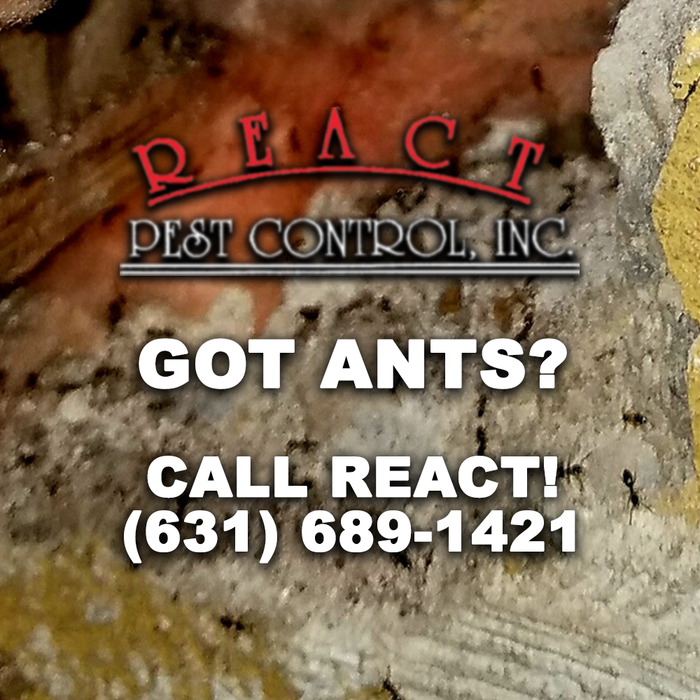 Carpenter Ant Control
Original price
$0.00
-
Original price
$0.00
Stop These Wood Destroyers
Before

They Attack!

Carpenter Ants hollow out sections of wood in which they are nesting. We can tell you how to protect your most valuable asset from these wood destroying creatures at a price well below that of a traditional insecticide treatment. 
Non-Chemical Carpenter Ant Control

Service Warranty
Interested in a FREE Evaluation?
Call React! 631-689-1421
Not sure if you have a carpenter ant problem? 
Learn more about the tell-tale signs of a carpenter ant problem from our owner, Jim Green.